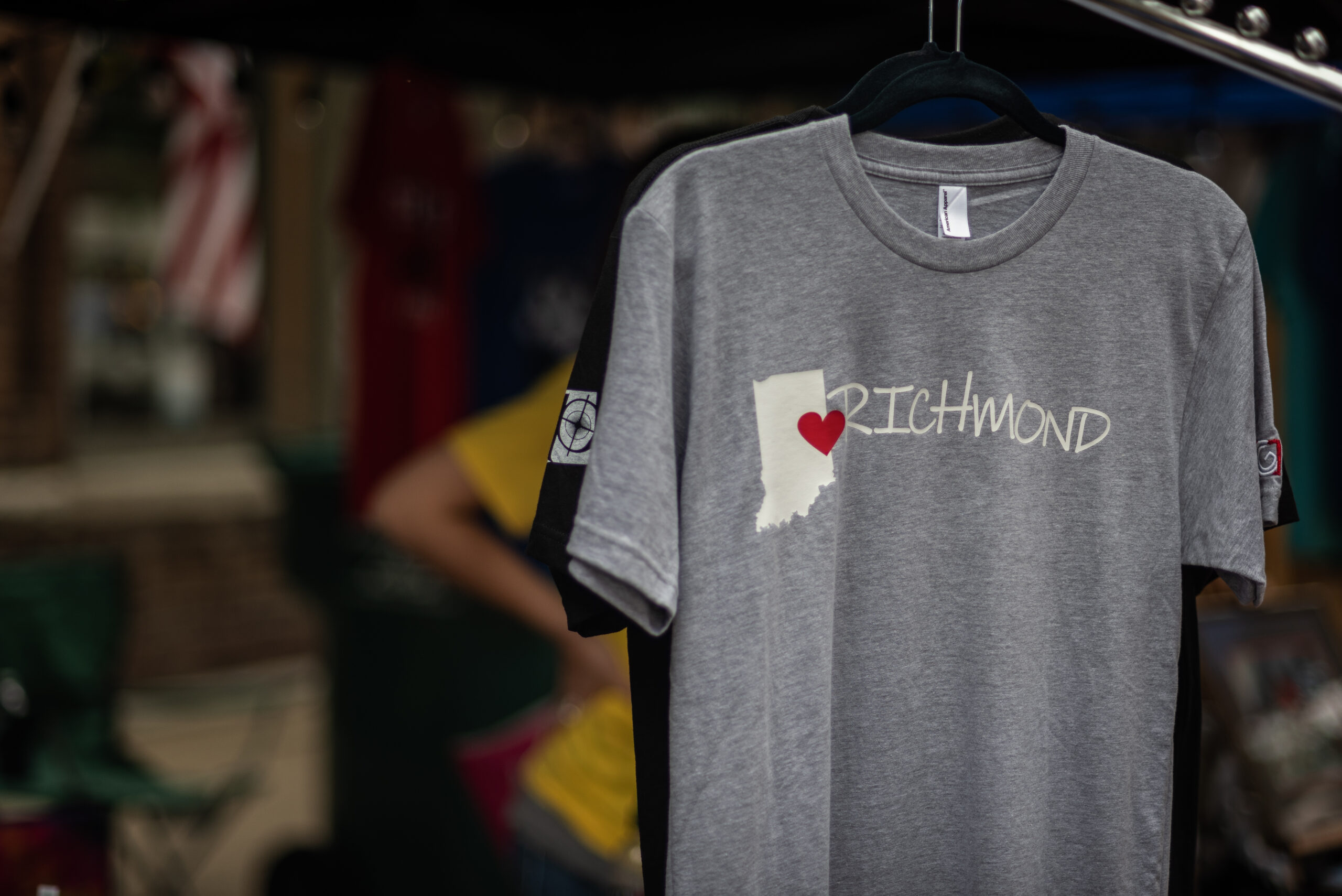 June 8, 2022
Richmond, Indiana: Transforming to Thrive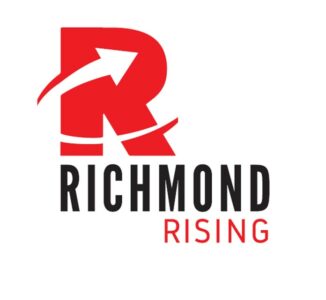 Richmond joins communities across the U.S. in rebuilding their Central Business Districts. Civic and business leaders in Richmond are working toward a rebirth that includes cooperation, coordination and investment. Infrastructure improvements are planned and in process to once again make the district a thriving part of the community.
In fact, the city's long-term comprehensive plan, called the Richmond Rising Action Plan, identifies the district for continued investment and improvement with housing as a key component.
"Our Central Business District is at a tipping point," said Beth Fields, city director of Strategic Initiatives. "Main Street is the epitome of Richmond Rising, which is our effort to move the district and community forward.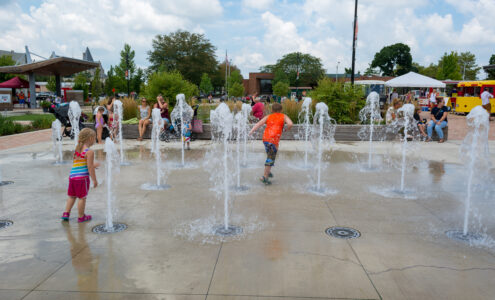 "Today, we are seeing interest in our downtown district from private investors, from the city, from the state of Indiana and from the federal government," Fields said. "We're seeing more interest in partnering and cross promoting, in collaboration and cooperation. It's an exciting time."
The district has begun a transformation. Elstro Park has become a popular gathering place in the downtown district with its Farmers Market and the production of plays, music, recitals and other offerings.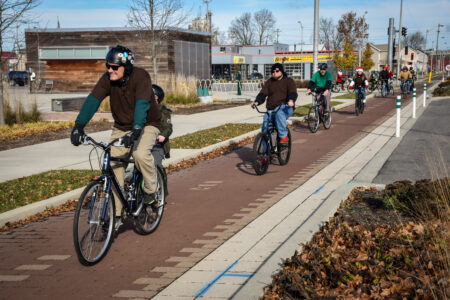 The Loop Project, a 1.8-mile walking and biking trail around the district will enter its final phase in 2023 and Ninth Street, which divides the district from north to south, will be completely rebuilt over the next two years.
Access to the district will also be enhanced over the next three years when the U.S. 27/North Ninth Street bridge is razed and rebuilt.
"These are signs of interest and growth," said Beth Newton, executive director of Main Street Richmond, the agency tasked with helping development and promotion of the Main Street district. "There is potential downtown and I believe the future is bright.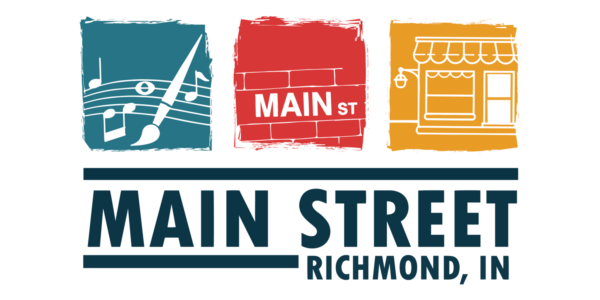 "Communities across the country are moving toward small, walkable areas in their central cities to live and spend time," she said. "There will be more downtown living in Richmond in the future. That's an area where we will see growth."
The city administration is making an investment in downtown development as well with its PLACE program, one that uses local Redevelopment Commission dollars to purchase and renovate older buildings downtown for lease-to-buy arrangements with local entrepreneurs.
Work through PLACE has already begun on the former Readmore building at Ninth and East Main and a second project, renovation of the former Secret Ingredient building on the 700 block of East Main, is also proceeding.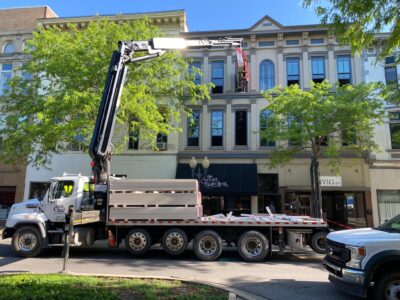 That project is being done by Richmond Neighborhood Restoration, a non-profit organization which has had solid success in restoration of architecturally significant older residential properties to put back on the market. The downtown project, which is also supported by the city's Economic Growth Group, is RNR's first venture in buying, rehabbing and selling a commercial/residential property.
"This is a great program," said RNR vice president David Jetmore. "Our goal is to restore architecturally significant buildings for future use and to spur other developments in the city.
"Restoration is so important," Jetmore said. "We are creating four apartments and a small business area and what we've found is these are incredibly attractive living areas. People really need to see what we have here."
Cathy Hillard and her husband Terry own Smiley's Pub and two other businesses in downtown Richmond. The couple also lives in an upstairs apartment.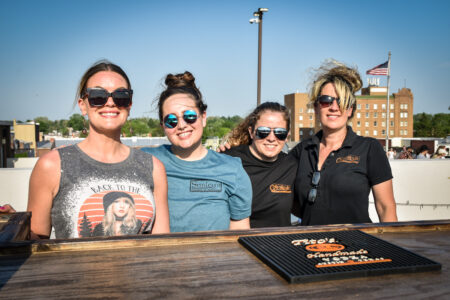 "I love living downtown," Cathy said. "It's centralized and, obviously, so convenient for us. And I believe there is tremendous potential and opportunity for the downtown district. We as downtown merchants need money to update older buildings but I think you'll see that we are going to bring more people downtown and they are going to spend more money."
Another obvious key component to downtown development is the reuse of the former Elder Beerman building at Sixth and East Main. For that development, the city is working with the EDC of Wayne County and will use $2.9 million of the $15 million earmarked for East Central Indiana through the state's Regional Economic Acceleration & Development Initiative to secure a developer and move this project forward.
That development is key, Fields said.
"It's a tremendous opportunity for our district and our community," she said. "We believe it will be the domino that really accelerates development."
The plan is for creation of 150 market rate apartments and additional commercial space.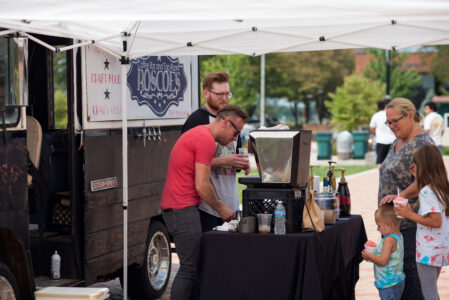 "Again, we believe that once business leaders and entrepreneurs see this housing developed they will want to place their businesses near there," she said. "That's what we need, traffic."
Depot District business owner Zack Parker agreed.
"I think you need to draw young people downtown. You have to create traffic and demand," said Parker, owner of The Loft Highway, which includes Roscoes Coffee Bar & Tap Room, a yoga studio, full salon and spa, photography studio, apartments and a bakery.
"These buildings are beautiful and interesting; it's just filling them with interesting things," he said. "I think there is reason for optimism. With the housing, you need a diversity of amenities, a diversity of all businesses."
Connectivity and cooperation will also be a key, Fields said.
"The level of interest, collaboration and cooperation among business owners and property owners in the Central Business District is something we didn't see five years ago," she said. "It's very encouraging."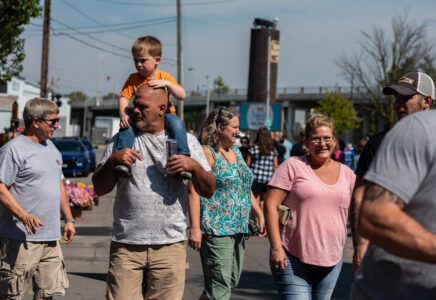 Newton at Main Street prefers to look beyond the Main Street corridor to identify the Central Business District and its chance for development.
"My definition of Central Business District is different than a lot of people," she said. "To me that includes Main Street, the Depot District, Old Richmond, the Starr Neighborhood, the Gorge and Veterans Park. All these districts are important to the city.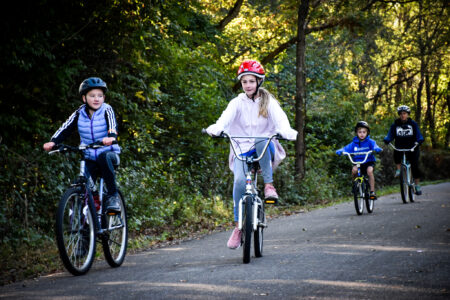 "But we have more work to do," she said. "We have to make sure all the portions are connected, promoted and encouraged."
The Richmond Parks and Recreation Department is in the midst of a plan for substantial development of the Whitewater Gorge as a destination for outdoor recreation that could include canoeing, kayaking, guided hikes and dozens of other activities.
"It's exciting to see," said Richmond Mayor Dave Snow. "Our Richmond Rising Action Plan inspires involvement. It is our future. And it's actually happening. We have put the pieces in place and I can't wait to see what it becomes."