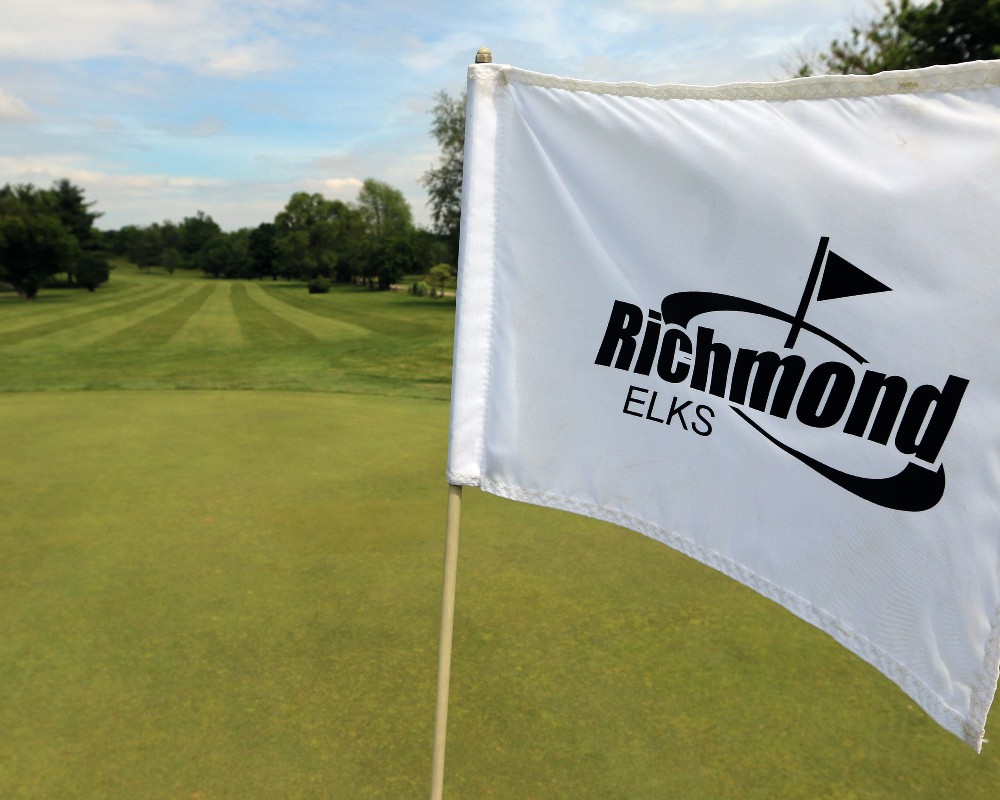 September 25, 2015
Van Pelt, Runnels reflect our great history of golf
Golf courses are places of great competition for men and women of all ages.
They also are places for deal-making and dollar-raising.
Businesses are started, contracts confirmed and charities benefited on courses across the nation.
In Wayne County, the game's assets — the play, the contacts, the camaraderie — have been a success story for more than a century.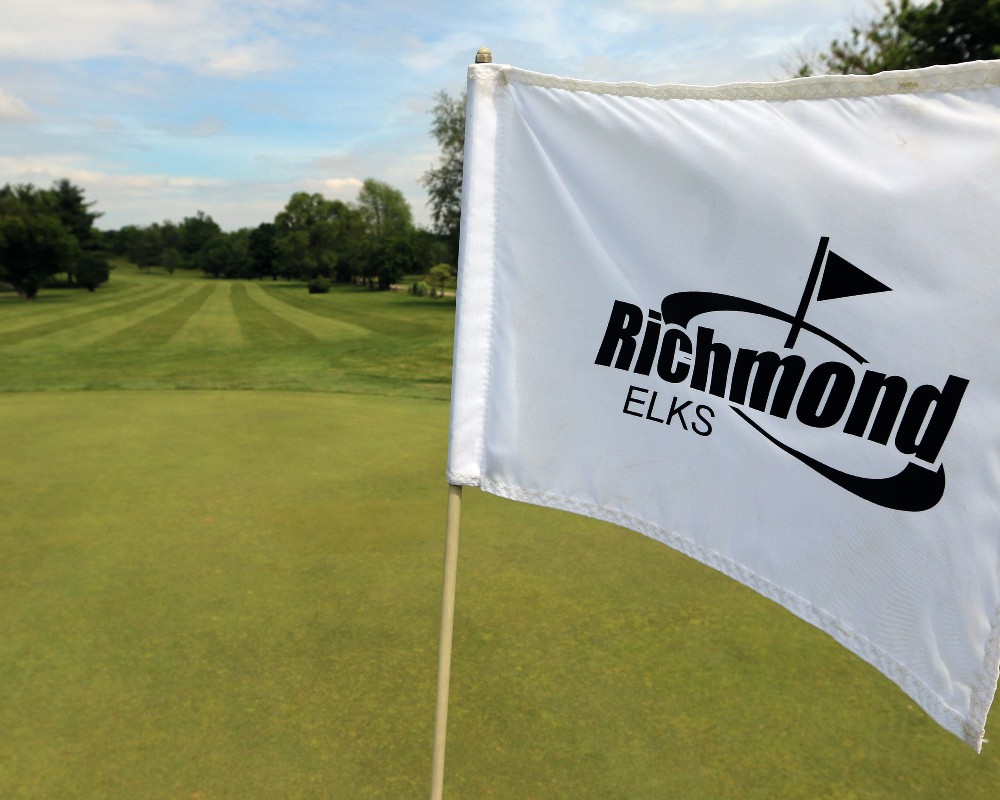 Just ask executive director Mike David, who has served for more than two decades with the Indiana Golf Association. "There are a lot of good players from around the state, but Richmond has something really special," he says. "It's a model of success, of playing and giving back to the community."

That model, on a personal level, certainly includes Richmond natives Skip Runnels and Bo Van Pelt, whose huge successes will be honored on Nov. 19 with their inductions into the IGA's Hall of Fame. "They'll join the best the state's ever seen. It's an elite group to be in," David says. "It's a huge honor for them. "
It's a huge honor for Richmond. That event appropriately will take place at Forest Hills Country Club, a social center for the area and one of the places that has been so instrumental in the local development of golf and positive interactions.
Fortunately, Richmond has two other popular courses that share in the attributes: Elks Country Club and Highland Lake Golf Course.
"I am thrilled about it," Runnels says. "When you see those others (who have been inducted), they are outstanding players as well as people. For me to be part of it with Bo is icing on the cake. He is playing at a level that no one else has reached here."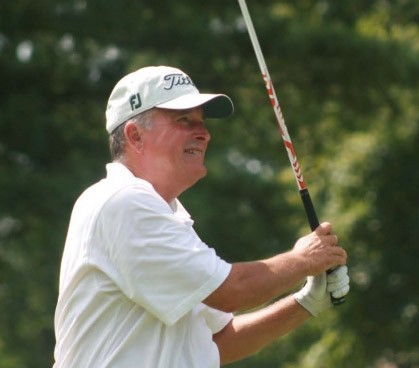 That's saying a lot: Runnels has won a record 18 Men's City Amateur singles titles and about 85 other tournaments around the state and region.

Van Pelt won team titles at Richmond High School and Oklahoma State and has collected professional victories around the world. He ranked 48th all-time in earnings at the end of the PGA Tour's regular season with more than $20 million.
They aren't just great players: They are known as ambassadors for their sport and their hometowns. They are successful businessmen. They believe in helping young people.
Runnels has served for many years in volunteer positions with the Indiana Golf Association. "He is the epitome of not only being a great player, but also giving back," David says. "He's an ambassador of the game, a true gentleman. In 25 years, I've never heard anyone complain about him."
David's compliments are equally strong about Van Pelt. "He's a great guy. Any time he talks about his upbringing, he always credits his hometown and Indiana," David says. "He appreciates golf here."
And Bo is appreciated in Richmond and Indiana.
Televisions and the PGA Tour's website are scrutinized constantly for his results whenever Bo plays in a tournament. Hundreds of people make an annual trek to see him play at The Memorial near Columbus, Ohio.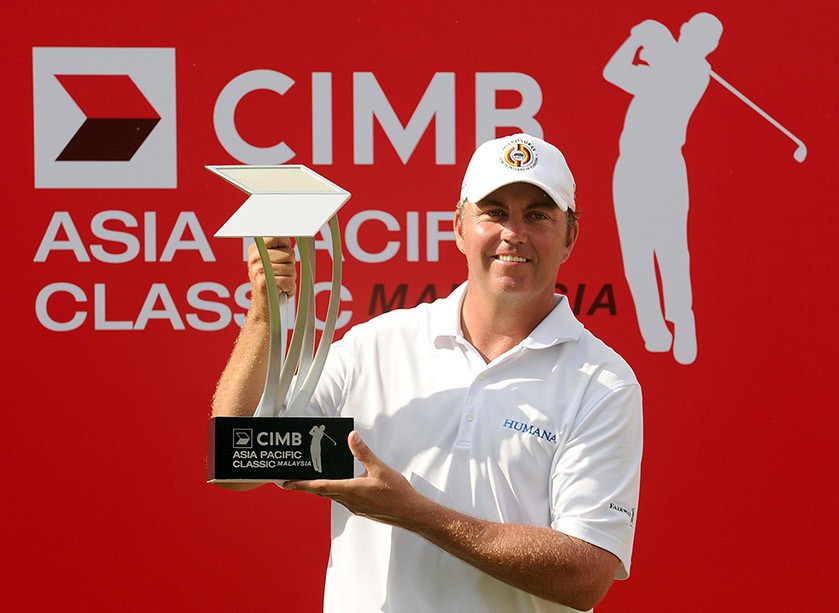 Bo returns each fall to lead a golf tournament and then a banquet to benefit The First Tee chapter for young golfers that he helped start in Richmond, along with his father (Bob) and other longtime local leaders in golf.
The program is about a lot more than golf, says Bo, who is a strong believer in the core values of the program that include confidence, responsibility, sportsmanship, courtesy and integrity: "I wanted to give back something to the town and the people that gave me so much."
He will appear again this Saturday for the Bo Van Pelt First Tee Classic presented by First Bank Richmond. The event starts at 10:30 a.m. at Highland Lake Golf Course.
Bo sells a line of clothes, owns a fitness/gymnastics center near his home in Oklahoma and is involved in other business endeavors.
The First Tee is centered on developing character as much as playing skills. It annually teaches up to 200 boys and girls in a summer clinic and also reaches into schools around the county. Like the businesses he owns and represents, Bo is big on planning. He and his father talked at length about starting a youth program in Richmond soon after Bo solidified his position on the PGA Tour.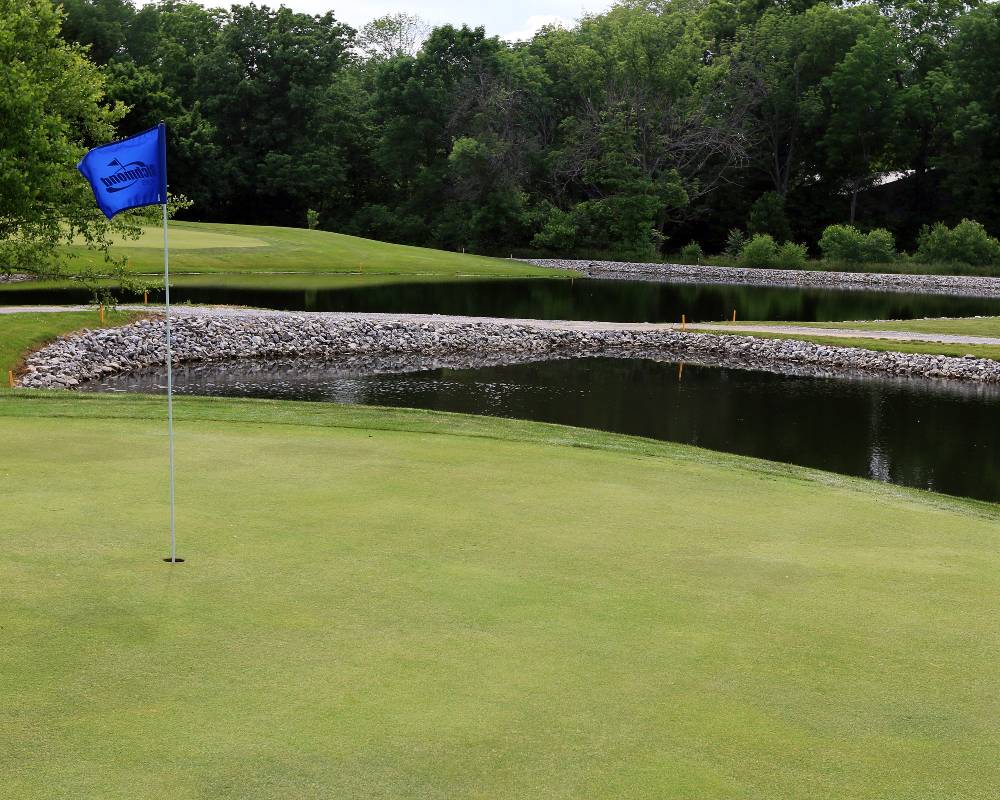 They were ready to act when the city-owned Glen Miller course was closed because of financial reasons about seven years ago. It since has become the headquarters for the program that is considered a model for Indiana. People driving past the park along East Main Street during summer days can catch glimpses of dozens and dozens of boys and girls lined up for swings or putts.
"Richmond is the prototype for Indiana," David praises. "The growth there has been phenomenal."
The growth has been great around the state now, too, with First Tee programs now in 11 communities and 216 schools, David says. The local program is now administered through the IGA.
The accomplishments of Bo and Skip are just two reflections of the positives of the sport in Wayne County.
There is a long history of other successes in a variety of ways. They include:
— Richmond native Esther Fink served for decades as a valued bookkeeper and office manager for Jack Nicklaus, possibly the greatest golfer-ambassador-businessman ever in the sport. Fink was his first hire when he started his own business empire.
— Gene Coulter finished 52nd in the 1957 U.S. Open while playing as an amateur. Coincidentally, he qualified with Nicklaus, who was playing in his first U.S. Open as a 17-year-old amateur. "He didn't make the cut," remembers Coulter, who played at Purdue and was Big Ten individual champion in 1951. He also won City Amateurs with Forest Hills as his home course.
— Pro golfer Brian Maurer played at Ball State and qualified for a PGA Tour event in 2013. He was a member of the Richmond High School state championship team in 2003 that was voted the best ever in a recent story by the Indianapolis Star.
— Golf tournaments serve as major fundraisers for nonprofits and social services centers, drawing in hundreds of thousands of dollars each year for entities that range from United Way to Widowed Persons Service to Wernle Youth and Family Treatment Center. The Boys and Girls Clubs benefit from longtime successful events. So do the Indiana Football Hall of Fame and the Wayne County Area Chamber of Commerce. So do schools and fraternal lodges.
–The Elks Country Club is considered one of the best fraternal courses in the country. Many state and regional tournaments are held there, drawing in visitors that help fill motels and restaurants while they are taking place.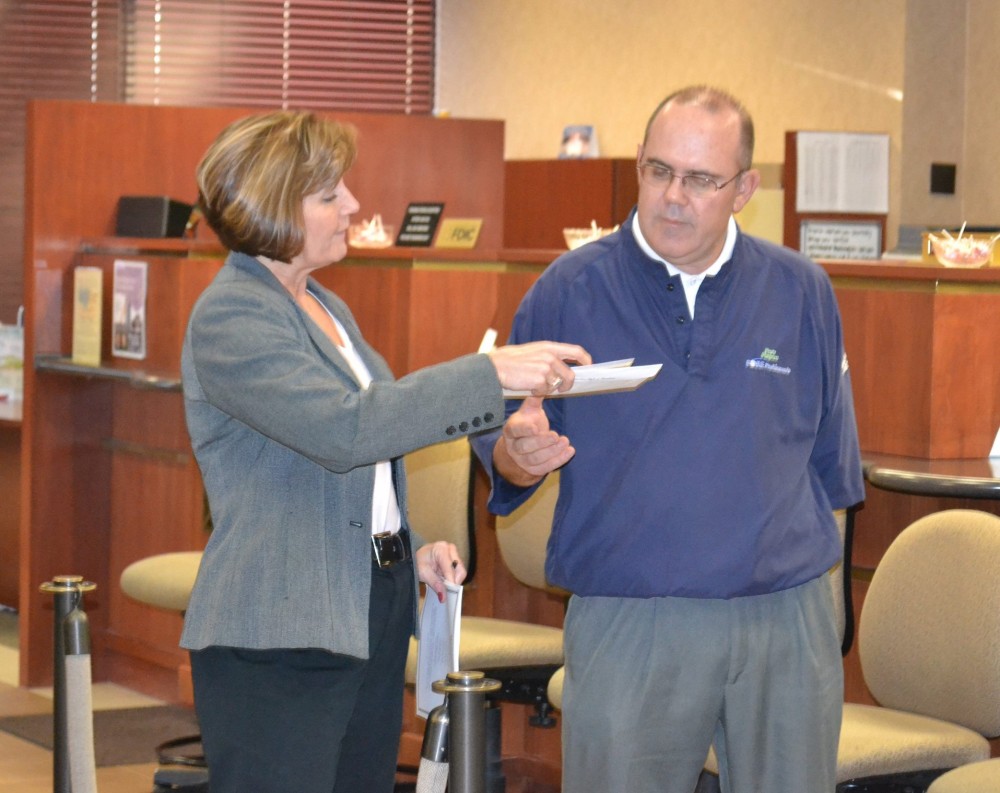 –A yearly outpouring of love and respect for Doug Kuntz — who just retired after more than 25 years as director of golf at The Elks CC — has raised hundreds of thousands of dollars to benefit research into battling Parkinson's disease. The first tournament in 2011 drew support from more than 500 individuals and businesses. Runnels served as co-chair of the tournament. "It's amazing how this town responds," says Kuntz, who has Parkinson's. "I know that we can make a difference in whatever we do."
Runnels says he loves that Richmond has such a history of helping others and being a positive example to young people. That benevolence started quickly after golf arrived in Richmond well before the 1900s, earlier than the major metropolitan areas of Indianapolis, Evansville and Fort Wayne. The caring nature passed down for generations.
"I think we have done well with that philosophy," he says. "All of the great players and leaders, the men and women, have been good individuals. It was a good environment for me to grow up in. We learned to do things right."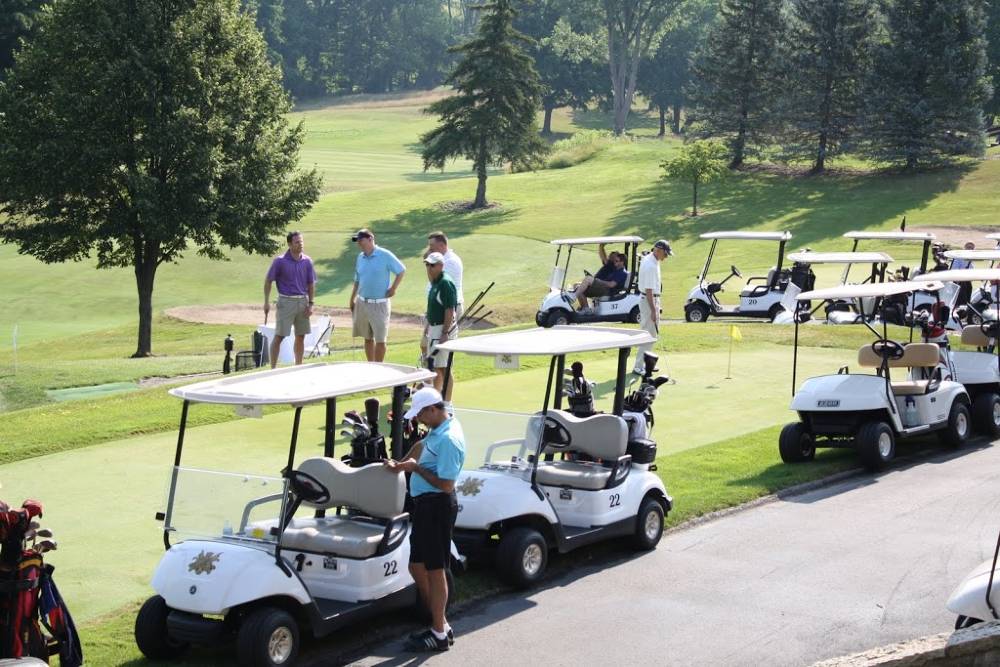 Unlike many country clubs, those in Richmond have always been welcoming to young players.
Van Pelt and Runnels both fondly remember the adults asking them to join in rounds. "I always felt like everyone went out of their way to help the junior golfer," Runnels says. "It's a good stimulus to begin the game and stay in the game."
Golf has meant a lot more than tournaments to Runnels, who played for Richmond High School and for Ball State University.
He worked for a long time as sales manager at the former Wayne Corporation, then followed in the real-estate business. He also owns a laundromat in Richmond.
"I did a lot of entertaining and negotiating on the golf course," he says.
Like Runnels, Van Pelt has said that golf has been very good to him.
"It's great when you can work in something that you love," Van Pelt said.