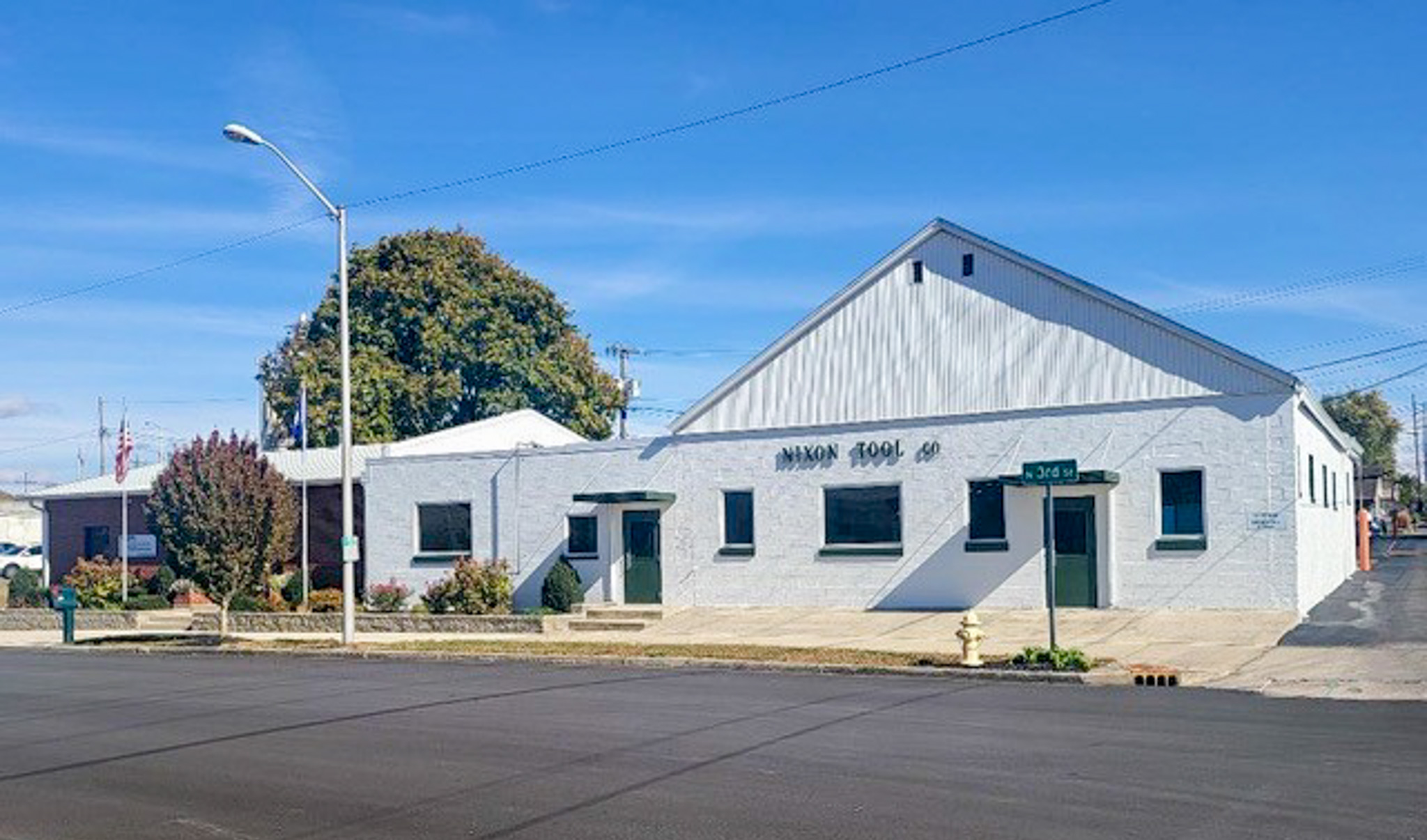 December 6, 2022
70 Years in Business, Nixon Tool Co. Still Going Strong
By Bill Engle
Floyd Nixon didn't hesitate when he learned that his grandson, Scott, would soon be out of a job in the machine tool industry. The year was 1986 and Scott had completed his apprenticeship in machining at Indiana Tool Co. in Richmond.
But that company had been bought out and, after a short time, was closing. Floyd was founder and owner of Nixon Tool in Richmond and was content that his grandson do his apprenticeship elsewhere.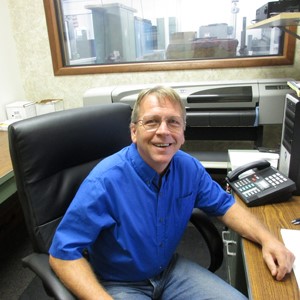 "My grandfather wanted me to take my apprenticeship program somewhere else because he wanted me to work for another boss other than him," Scott said. "He didn't think it was a good idea (for me) to become a spoiled rotten brat, and that was always a possibility."
"I told him 'They're closing the shop and I'm losing my job' and he said, 'Scott, it's time. We'll see you Monday.'"
And that was the transition for Scott to the Nixon Tool Co., which Floyd founded in 1952 and Floyd's son, David, took over upon Floyd's death in 1987, becoming sole owner in 1999. It was the transition of family, of continuity and caring that has made Nixon Tool one of Wayne County's longstanding success stories.
Scott is now owner and president, having bought the company from his father in 2005, making it three generations of Nixons at the helm. They are owners who have built a company of quality and precision whose reputation has lasted for 70 years while fueling the Richmond and Wayne County business community.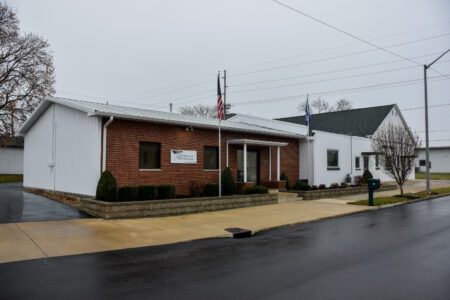 Nixon Tool has survived and thrived thanks to strong management, a close eye on quality and an ongoing commitment to community, particularly to machine tool training that is the lifeblood of the company's future.
"From the start we've always been supportive and involved in vocational training," Scott said. "Without it we would be out of business."
Floyd Nixon started the company at its present location at 301 N. Third St. in Richmond, in a building that was initially a buggy repair business and, later, an auto repair shop.
He started with three employees, providing service to Wayne County companies such as Wayne Works, Dana, Mosey, MasterBrand Cabinets and NATCO. Over the years, that has changed as the company now services customers in Europe, Asia and Australia. The company machines parts, including prototype parts and specially designed machines for customers in the pet food, aircraft, automotive and oil drilling industries.
Through it all Nixon Tool has earned a reputation for quality work, dependability and quick turnarounds.
"They are a very good company to deal with," said Bob Vogelgesang, tool and information technology coordinator at Suncall America, Inc., whose Richmond branch provides parts for the automotive industry.
"I've dealt with them for 40 years and what has impressed me is they are locally owned, they do quality work and the turnaround time is always very quick. Those things are hugely important to our industry. They are just good people to work with."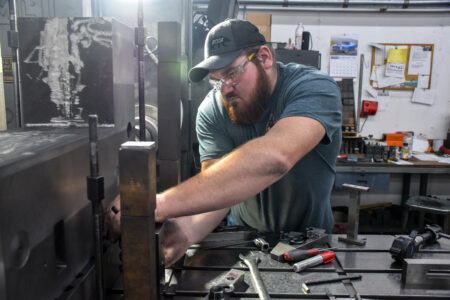 Nixon Tool's legacy has also been built on the effort to ensure that the next generation of skilled workers will continue to come out of area schools. The company maintains a strong relationship with Ivy Tech's Richmond campus, Scott Nixon following in his father's footsteps by taking an active role on the school's industrial tool advisory board.
"We are a highly skilled environment," Scott Nixon said. "It's not a shop where you just walk in and start working. It's a skill and it's a skill that must be passed on. Fortunately, we have some good schools around here to help us do that."
Nixon Tool has supported training programs in high schools in Richmond, Connersville, New Castle and in Ohio. Rick Bever, precision machining instructor at the Whitewater Career Center in Connersville, worked at Nixon Tool for 11 years.
"It was an awesome place to work. I already had training but I just learned so much there," Bever said. "And Scott has been so supportive of us. He not only takes young people and trains them but gives them jobs and a career. Through the years he has hired a lot of my students."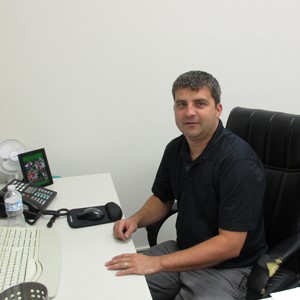 Jeremy Spears has worked at Nixon Tool for 25 years and is now vice president.
"This company is known for good, high-precision work at a good price and that's what keeps the customers coming back," Spears said. "And the commitment here to community and training of the future generation has always been a priority."
The road to today for the Nixon family has been long and often challenging but grandfather, father and son have always been willing to meet that challenge.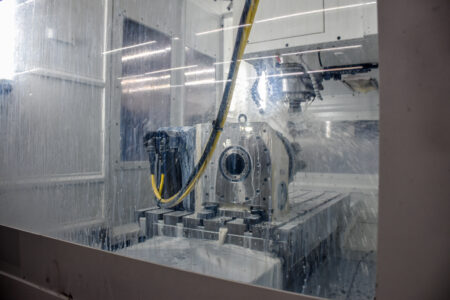 "There have been many turning points where the right thing had to happen for us to survive, and it did," Scott Nixon said. "There have been so many great people who worked here and that has always been our strength. "My dad's favorite saying is 'Someone has to fight for the survival of the company, every day.' That's how you survive. You put your heart and soul into it, every minute. That's what I learned from my grandfather and father, and that's what has seen us through."